Instructors.

We are JKA certified instructors, examiners and referees.
ALL JKA AFFILIATED GROUPS/INDIVIDUALS MUST READ LEGAL NOTES PAGE.
The following are the instructors, affiliated instructors assistant instructors and active black belts
Important note : people not listed here cannot represent JKA even if they carry a JKA diploma.
-------------------------------------------------------
Sensei Marwan, Chairman and Chief Instructor of JKA Kuwait
Operate in Crowne Plaza- Days Thu, Fri, Sun
Instagram : JKAKuwait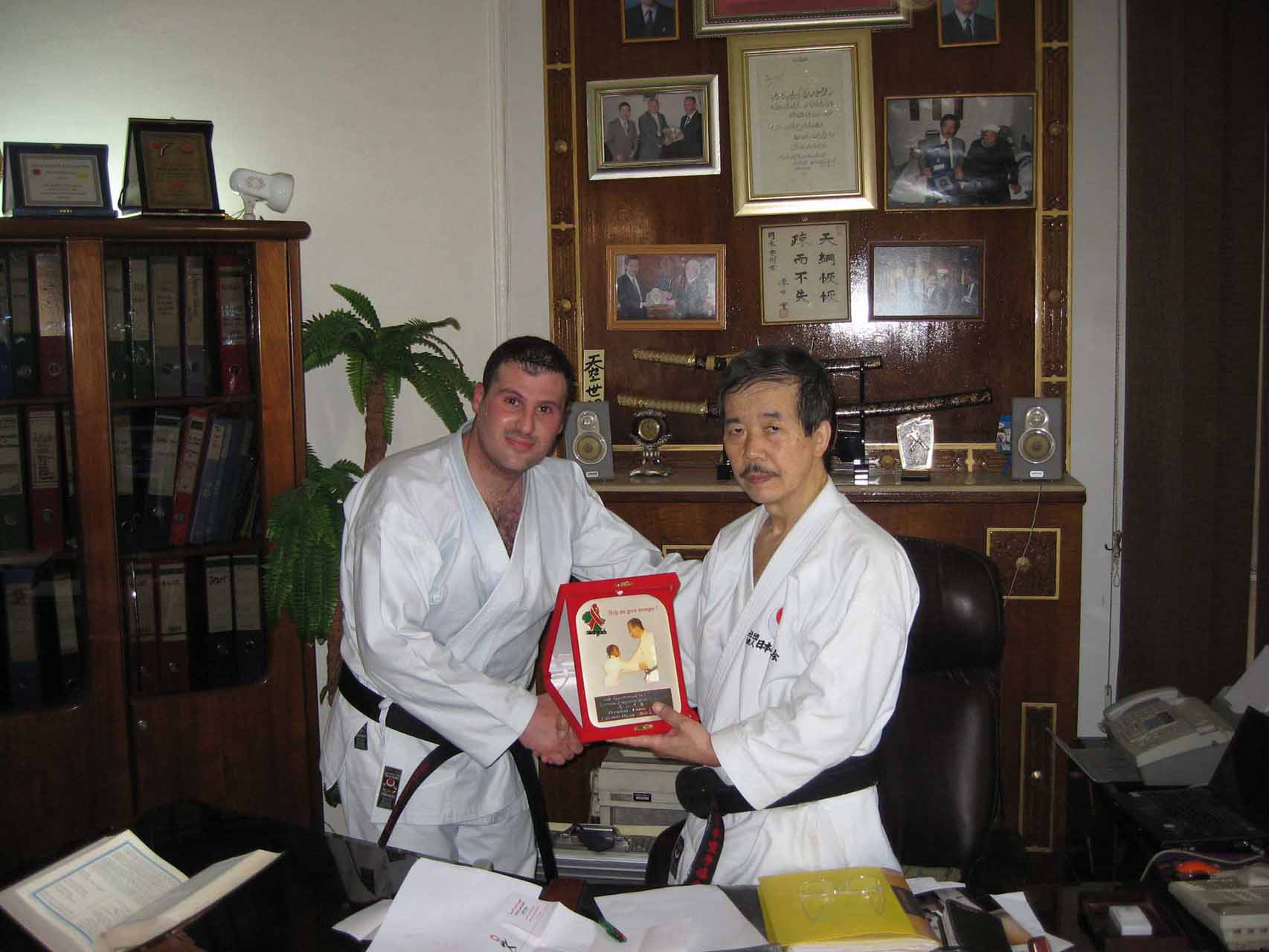 Sensei : Dr. Ali Khuraibet - The General Manager of JKA Kuwait -Official referee, Instructor, Examiner
Operate days Thu-Fri-Sun
Instagram : part_the_clouds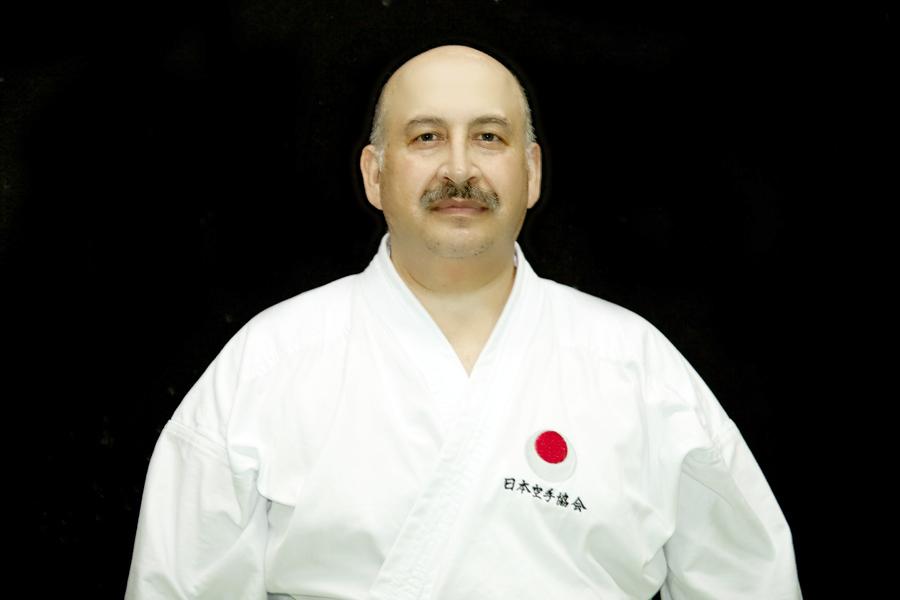 Senpai : Marwan Hreiche Crowne Plaza Branch and American School of Kuwait (ASK) - official JKA referee.
operate days : Sat-Mon-Wed
instagram : jkachi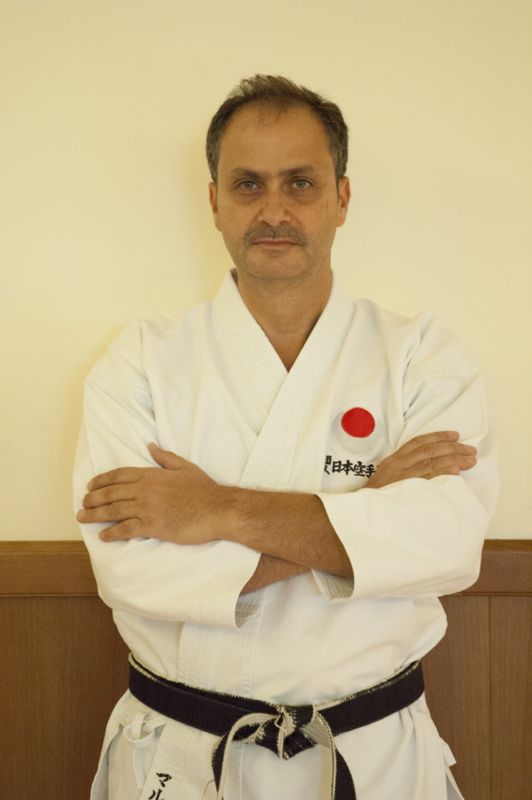 Senpai : Mohammad Usman Major Senpai - JKA HQ crowne plaza
days: Thu-Fri-Sun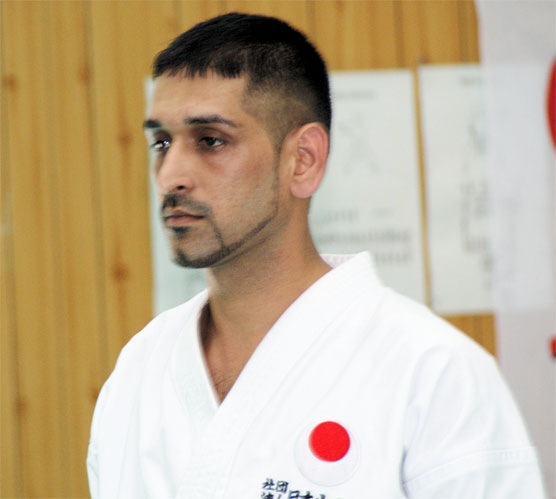 Sensei : Abdulwahab Aljasser - One of the top seniors Karateka in Kuwait.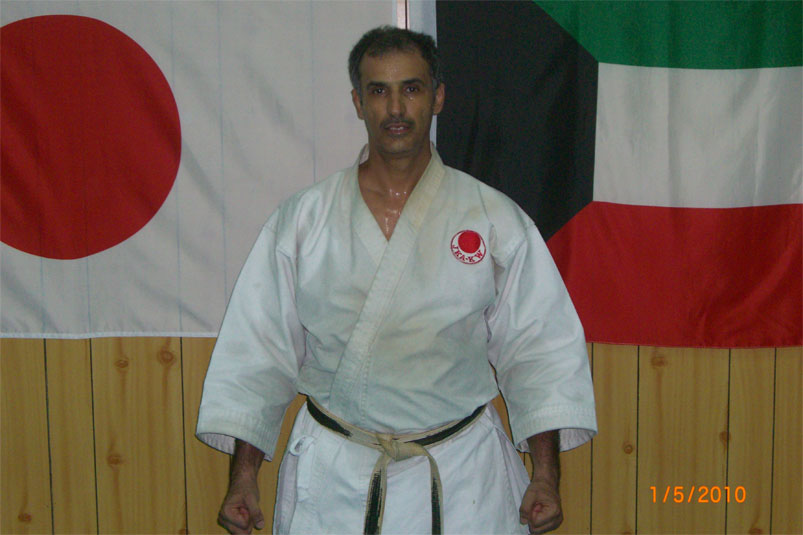 We welcome your affiliation with JKA Kuwait "Contact us" for your enquiry