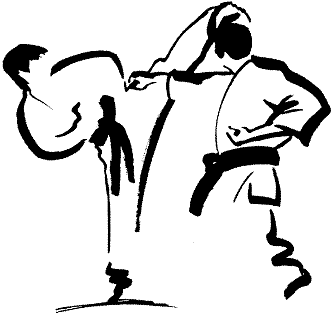 Welcome to Japan Karate Association, World Federation Of Kuwait. (JKA/WF)
The JKA is the world's largest and most prestigious karate organization,
and the recognized heir to the Shotokan karate tradition.
Adults, kids, males and females.
* We offer an open classes for males, females, adults and kids, all nationalities.
* Adult Females and Adult males classes are available - MIX classes.
JKA Kuwait HOTLINE!! Call Or WhatsApp for inquiries
We are located in CrownePlaza Hotel - Farwaniya

We are located in HolidayInn Hotel - Salmiya

Classes for Kids, adult Males, adult Females - all ages - ONLY 40 KD a month

Discount for couples from the same family name,35 KD each!

We cover all the days - convenient times for Kids and Adults click here for times/days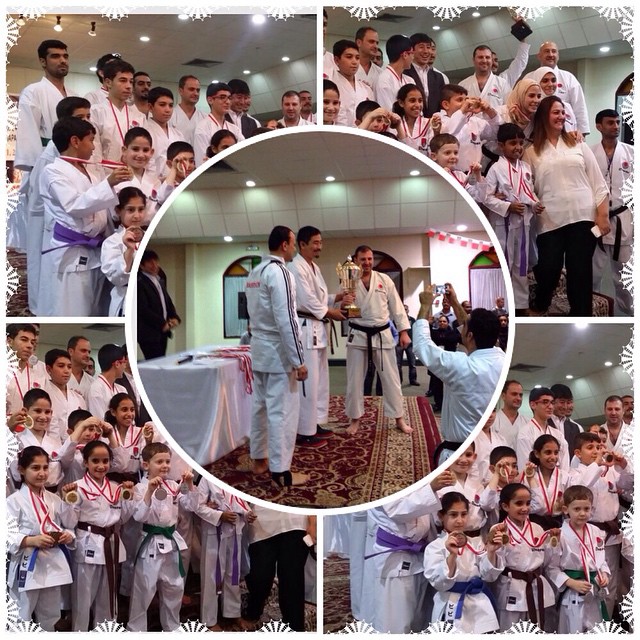 We are the only Authorized JKA in Kuwait.
The only private sector in Kuwait that issues world recognized certificates
certificates issued directly from Tokyo JKA/World Federation.
Our Ranking system and training are certified from Japan and recognized worldwide
For more information about JKA, Please visit Head Office http://www.jka.or.jp