Events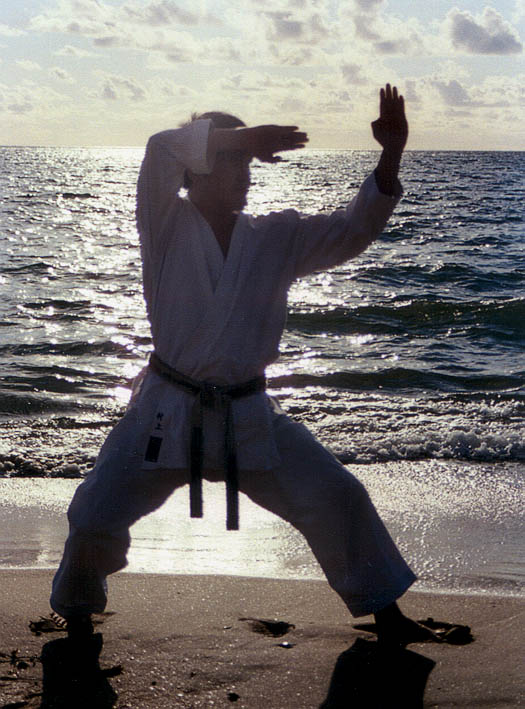 2015 Calendar
Event

Time

JKA ALL ASIA

tournament

in Bangkok - August - 2015

Friendly tournament

NOV / 2015

Dan exams

Kyu Exams

Dec / 2015
Kyu and Dan examinations.
Examinations are closed for JKA members ONLY!
1- Passport copy - Pages required (name in English and date of birth page)
2- Refundable examinations fees in case Failure of passing the exam.
4 - Copy of your last KYU/DAN diploma.
5- ALL JKA MEMBERS MUST HAVE A JKA PASSPORT BEFORE ANY EXAM/EVENT
* Please read Fees page for any information regarding registration or any other fees.
All are invited, Please Contact us now.