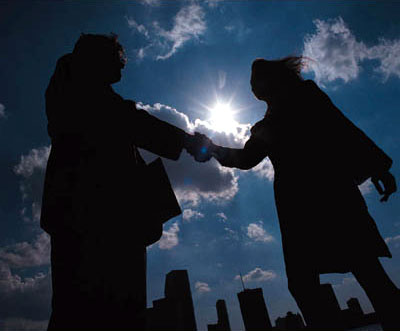 The following groups are officially affiliated under JKA-Kuwait.
1 - MAIN JKA (Honbu Dojo) - hosted in (Crowne Plaza Hotel - Farwaniya Area)
This is the Main JKA dojo, You may meet all instructors.
We offer Thur-Fri-Sun training OR Sat-Mon-Wed training
Instagram @JKAKuwait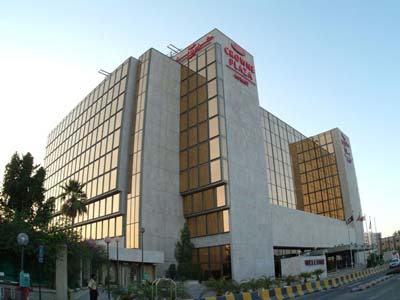 2 - Holiday Inn Hotel - Salmiya Area
Branch Master Senpai : Mohammad Usman
Saturday - Monday - Wednesday
Instagram @JKAcinsh

3 - American School Of Kuwait (ASK)
Instructor: Sensei Marwan Hrechie
instagram : jkachi

4- Indian learners Own Academy school - Instructor
Instructor: Sensei Thomas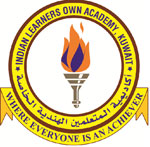 5 - The English School Fahaheel. (ESF)
For school students only
Branch master Senpai : Nersis Arabian

------------
NOTE: We are the only JKA in KUWAIT.
Affiliating with JKA-Kuwait.
If you have a private club, "Dojo" including Schools, hotels, individuals and organizations
we would be happy to affiliate them under our JKA-KW members. contact us for details.
Joining us, gives you many privileges, joining our international exams, activities, strong training for you and/or your group.